International Turbo Machinery Services
---

Welcome to the website of International Turbo Machinery Services B.V. (I.T.M.S.).
I.T.M.S. is a subsidiary of Klebo Technics B.V. We are specialized in carrying out inspections and repairs in the field of turbomachinery and rotating equipment. I.T.M.S. has acquired a reputable position by providing great quality and flexibility.
I.T.M.S. is active in the following areas:
Energy market and refineries (on- and offshore)
Engineering and manufacturing (impellers and diaphragm);
Inspections and repairs (centrifugal compressor and boiler feed pumps);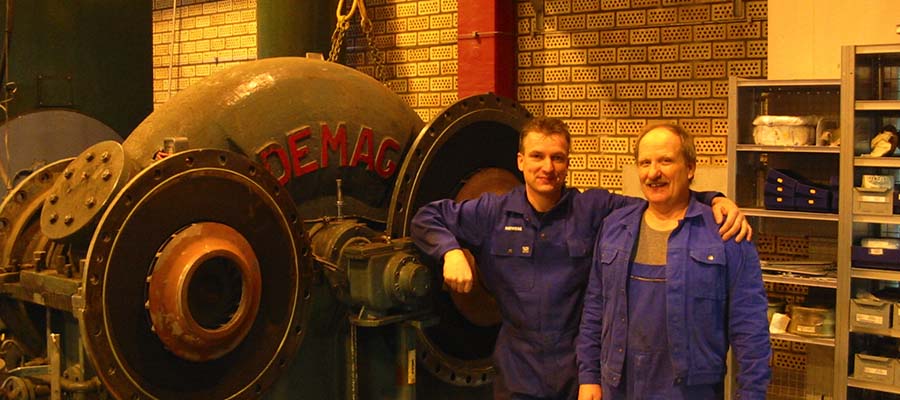 Klebo was founded by Mr. Klein Leetink in Markelo in 1993. In the first instance, Klebo focused only on mechanical engineering. As the customer base grew, service provided by Klebo expanded as well. Overhaul, maintenance and customization became more important. The increasing demand for revision of turbines, gas- and liquid compressors led to the foundation of I.T.M.S in 2005. We are currently located in Holten.
Our company is committed to deliver outstanding quality and is ISO 9001 certified. ISO 9001 International Standards ensure that products and services are safe, reliable and of good quality.
We are SCC certified for welding and assembling. SCC stands for safety, health and the environment checklist contractors and makes it possible for I.T.M.S. to operate with greater safety awareness and reduce the number of accidents. Corporate Social Responsibility (CSR) is high on the agenda.
I.T.M.S. is focusing on reducing its carbon footprint. We closely follow new safety and environmental trends and developments. We make use of sustainable products and focus on saving energy.